WHY US?


Friendly and courteous staff

Professional yet comfortable atmosphere

Private treatment rooms
Secondary evaluations/opinions
M.D. and attorney referrals
Most insurance accepted; we do all the paperwork

On-site X-rays and Physical Therapy

Voted "Best of the Best" by Nassau County residents since 2003

Massage Therapy on -site

---


Testimonials. . .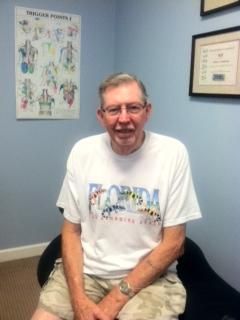 Donald Lay / Photographer
"Going to see Dr. Elizabeth feels like visiting a knowledgable friend. The staff at Lee Chiropractic Clinic are the most professional, efficient and caring folks I've ever met."

---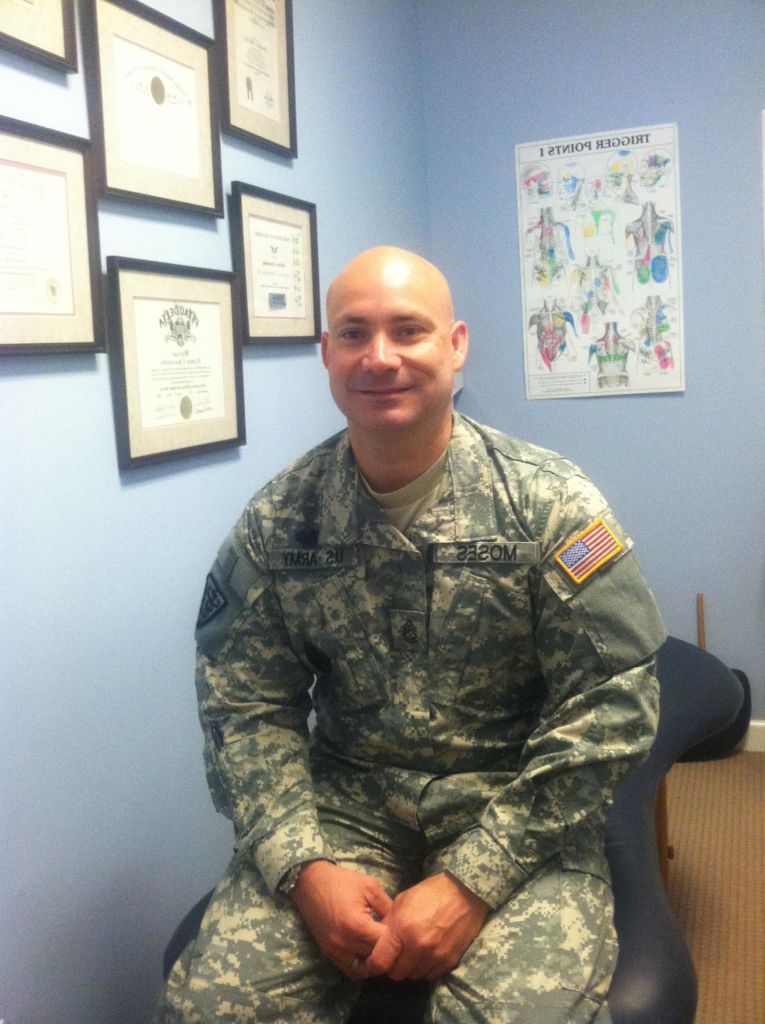 George Moses A.K.A. "Sharkman" of the Jacksonville Sharks
---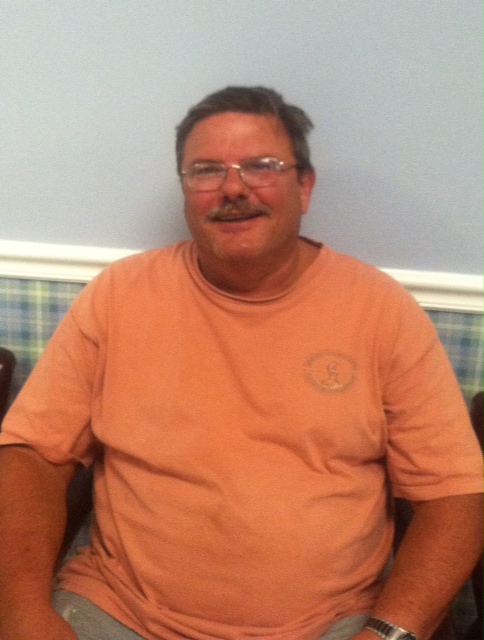 Mark Summerlin / Yulee, Florida

"I have been a patient of Dr. Joe Lee for about four years now. Having been plagued with back pain for many years, the attentive care given by Dr. Lee and staff have been top notch and I would highly recommend Lee Chiropractic to anyone."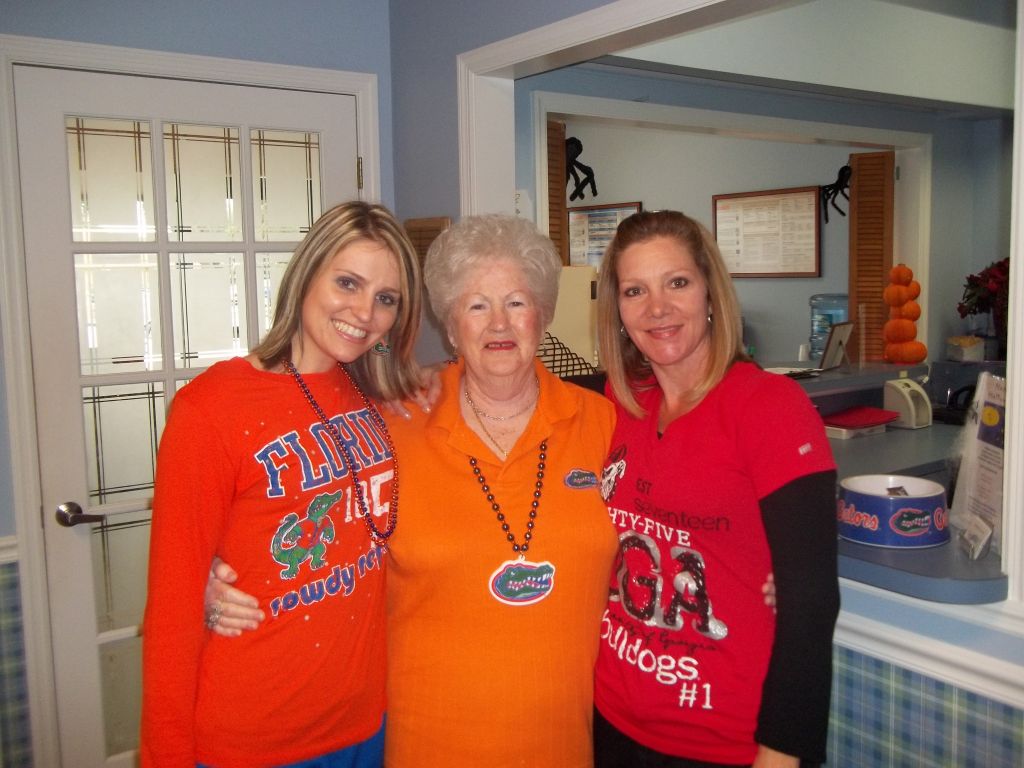 Gator Fan, Mrs. Lela Lee